Wednesday, December 22, 2010
♥
I think I won't be blogging anymore.
Been really busy with school work and stuffs.
However, I won't be closing this blog in case I'm reviving it! (:
Till then!
Advertisement
Kindly click on the ads when there is one!
Thank you! :D
Disclaimer
Hello and welcome to my blog! [:
Unnecessary comments are just rebounds to yourself.
My blog, my say.
Don't like it, click
here.
♥ Blogger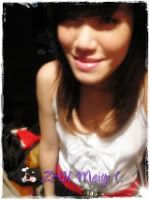 ZHU meiyi (:
17.10.90
PL, reminisce
MILUBING, MY ADDICTION ;D
K-pop fanatic ever since 2008!




SHINee Hello Baby♥♥♥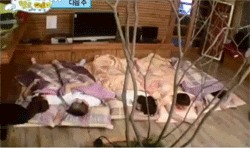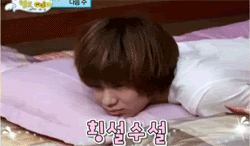 Taemin ah~ Too adorable! ♥



Tick-Tock










Gossips








Twitter





Links



迷路兵
SAM
NIC
Aaron
Alfred
Angie
Ayu
Catherine
Class blog IQD
Dan Ping
Edmond
Feekah
Givon
Gloria
Hui Xin
Jasmine
Jasper
Jia Hao
Jia Li
Jodie
Jun Jie
Ken Yih
Mui Ling
Noel
Nysa
Pek Choo
Qian Hui
Samuela
Shaun
Siew Ghim
Si Hua
Sophia
Tyler
Veronica
Wan Ying
Wei Jin
Wei Zhen
Ying Ying
Facebook
CREDITORS
x
x
x
x